We recite them, rehearse them. Memorable words echo marvellous moments. Tune into Hindi cinema's best lines.
Kya kar raha hai yaar… Mard ban… Be a man.
(Dil Chahta Hai)
DCH is anyway credited to be very Iconic and with ushering the lives of new and urban Indian youth on the silver screen. And this particular scene brings together all the angst that the urban Indian youngsters go through in their lives at some point or the other. The beauty of the scene lies in the relatability of the sequence where Aakash pumps Sameer against sitting like a loser and not doing anything about his love life, just like our best friends do!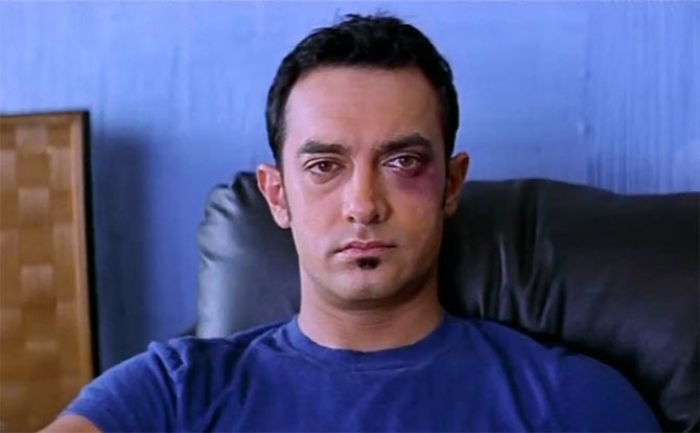 Yeh sattar minute tumse Khuda bhi nahin chheen sakta.
(Chak De!)
Rocking his role of an ex-hockey player-turned-coach of the Indian national women's hockey team, Kabir Khan in Chak De, SRK delivers a Iconic speech before the match which reassures and calms the nerves of the players and pumps them up to win the match and the audiences' hearts!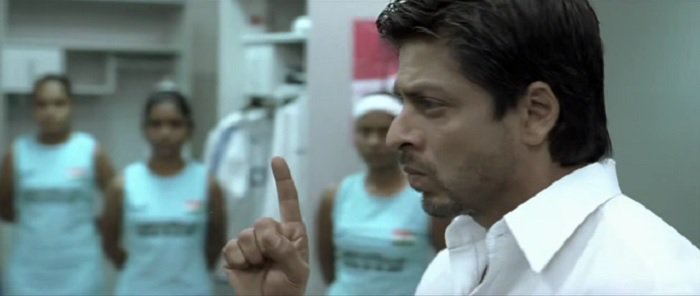 Just another common man.
(A Wednesday)
Naseeruddin Shah said it in a serious and gripping manner when he negotiated with the Mumbai Police single-handedly atop an abandoned building in A Wednesday . Shah's final call to the commissioner of Mumbai police, Anupam Kher, forms a moving and speech about the plight of innocent common Indian citizens who die everyday in trains and markets at the hands of terrorism and the indifference of our government. Such was the impact of this Iconic movie's scenes that it even got remade in Hollywood!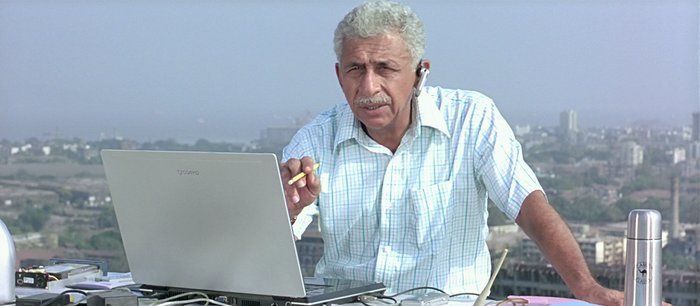 Ajay ke marne pe ditti jayegi ikkis topon di salami.
(Rang De Basanti)
Although each scene of Rang De Basanti was well thought out and executed, this is one scene where the complete star cast sits together to chill but ends up in a much more serious conversation.The scene forms a turning point in the story and lends a great deal to the cult status that the movie has achieved today.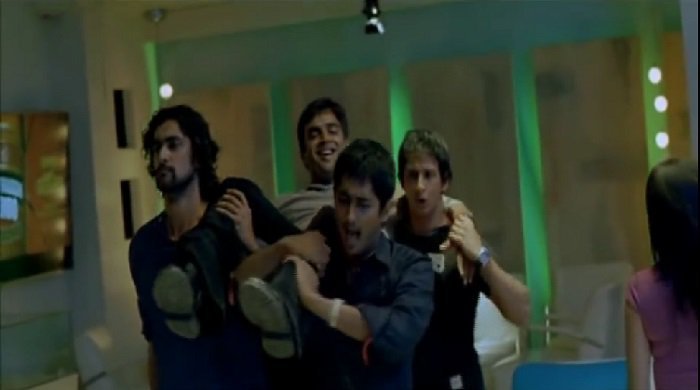 Tumse naa hopayega.
(Gangs of Wasseypur)
There's something about Tigmanshu Dhulia's cold act in GOW which is humorous yet spine chilling. A perfect combination of both the emotions is this Iconic 15-second scene where Ramadhir Singh states in his trademark matter-of-factly style, ' Beta tumse naa hopayega ' before walking away.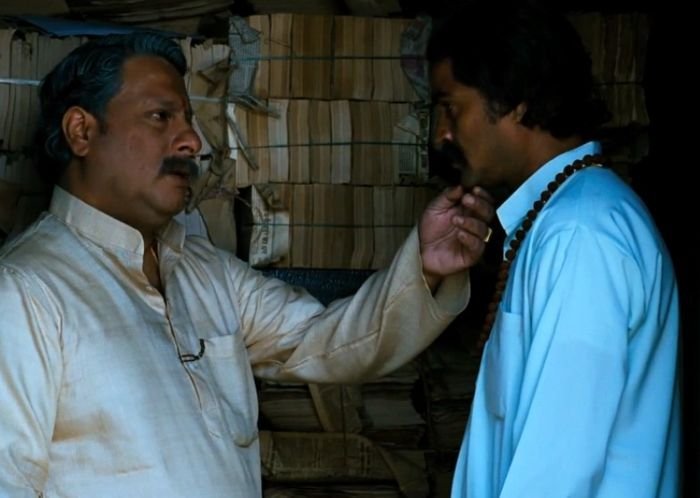 Tareekh pe tareekh… tareekh pe tareekh.
(Damini)
If there's one time when Sunny Deol made the right use of his powerful voice, it's this scene.  No wonder this remains the Most Iconic courtroom scenes of Indian cinema till today.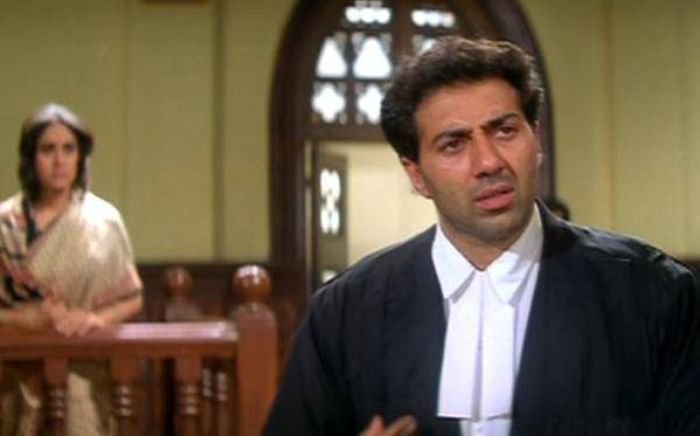 Mere Karan Arjun aayengey.
(Karan Arjun)
Karan Arjun might have brought together the two biggest stars of Bollywood, Shah Rukh and Salman Khan, however it's their on-screen mother Rakhi who stole all their thunder with just one scene. Made the Scene Intense and Powerful with just one line: Mere Karan Arjun aayengey.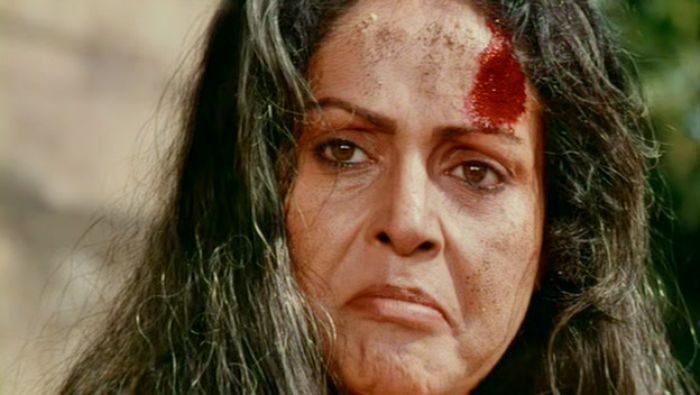 Phir bhi jhuk kar namaste karta hoon kyuki hum kisi ko apne se chhota nahin samajhte .
(Namaste London)
Akshay Kumar, who's busy making Jazz realise her desi roots in the movie, finally has a moment of outburst in a party thrown by the Britishers where an argument leads to one of the most Iconic and patriotic speeches ever delivered in a Bollywood movie. The scene stands out because Akshay narrates the greatness of India as a nation, maintaining a humble smile on his face throughout.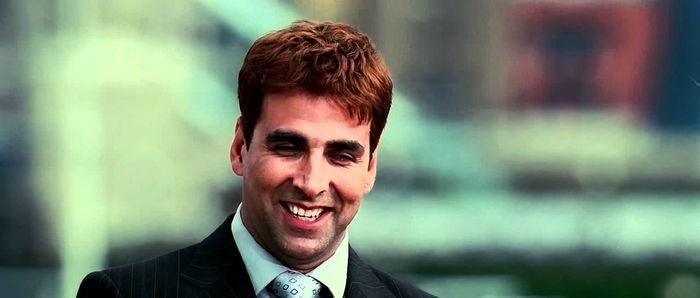 Hrithik Roshan hoisting the Indian flag.
(Lakshya)
Lakshya is a movie which engages its audiences with itself ever since Hrithik's aimless character is introduced to the audiences. The bitter- sweet journey ends in this spectacular shot where Hrithik finally hoists the Indian flag on the peak of a mountain and as audiences you can feel the joy and pain of the character.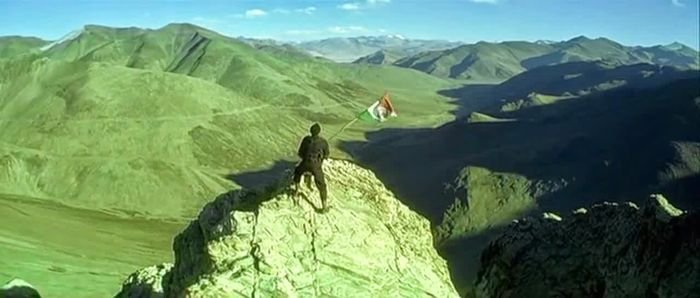 Last ball sixer!
(Lagaan)
Aamir Khan's character along with other villagers embarks on a journey which culminates on the cricket pitch and hangs on the fate of a skier pulled by Aamir Khan on the last ball. The ball finally lands out of the boundary rope amidst a lot of tension in the last scene and made it an Iconic scene in the history of Indian cinema.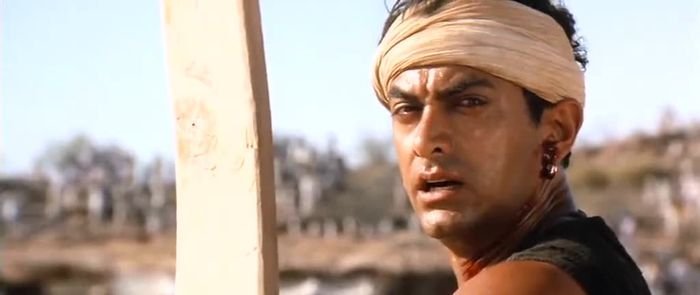 This Article is for a College Project only